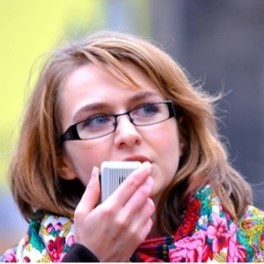 Anna Garmash
Anna Garmash is a Franco-Ukrainian civil society activist. A former spokeswoman for the Euromaidan in France, Anna has also campaigned for human rights in Crimea and Russia. She is a management consultant and lives in Geneva, in Switzerland.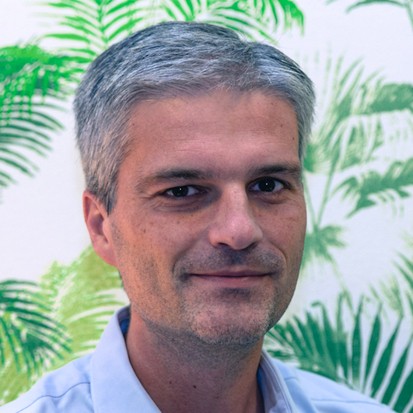 Alexis PROKOPIEV
Co-founder and former president of the human rights NGO in Russia « Russie-Libertés ». Teacher at Sciences Po Paris.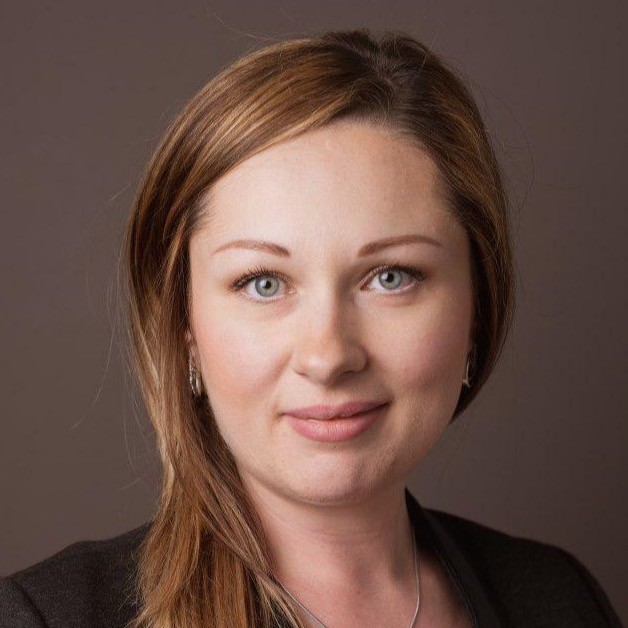 Valéria FAURE-MUNTIAN
French Member of Parliament, member of the Finance Commission, President of the France-Ukraine Friendship group at the French National Assembly.